How To Take A Toddler Grocery Shopping In 100 Easy Steps
---
Hi Everyone!! Today I'm just going to be lazy and share with you my latest scary mommy article "How To Take A Toddler Grocery Shopping In 100 Easy Steps." (Just click on the link) Hopefully it will give you a good chuckle.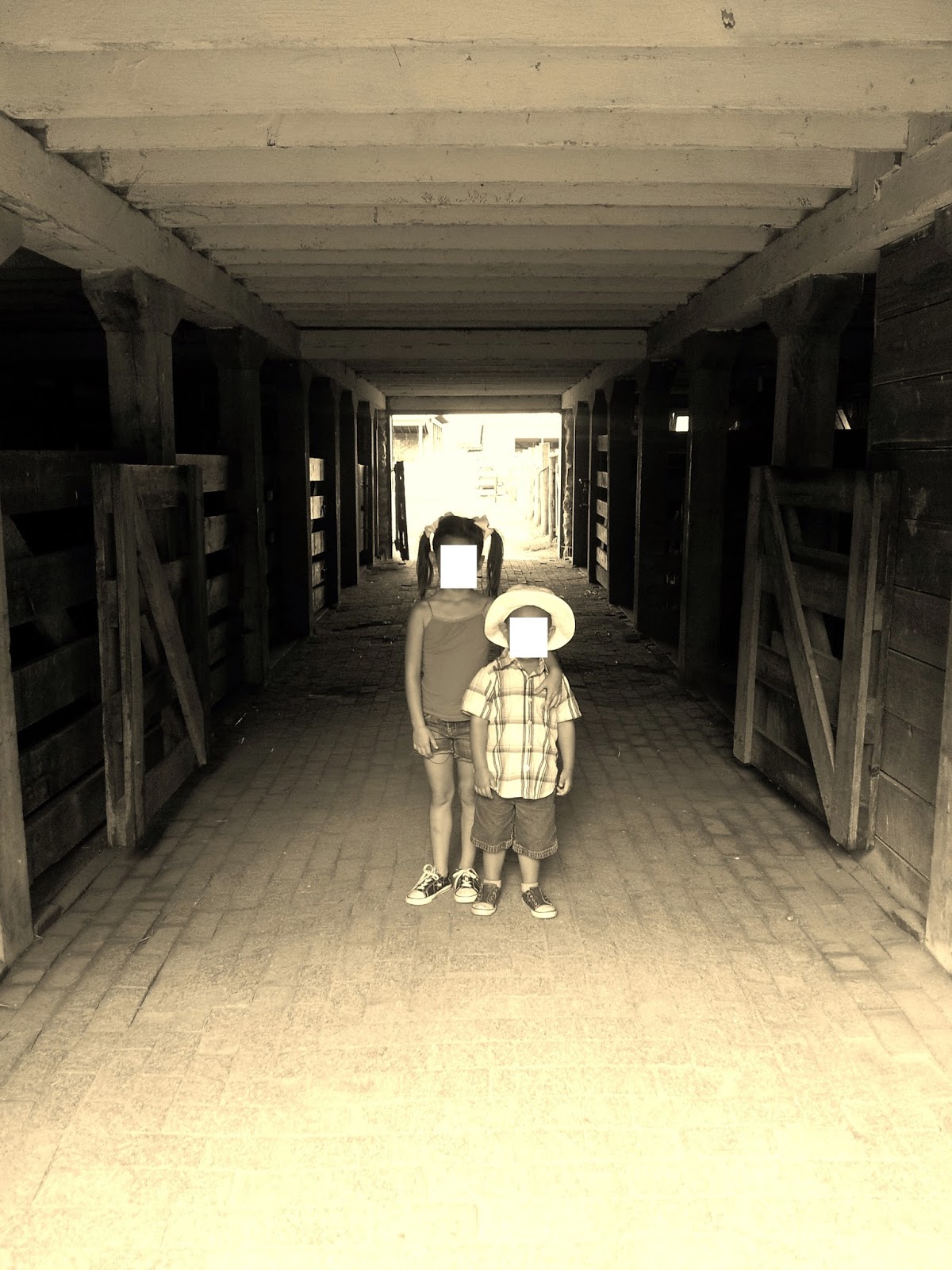 Since I don't want to appear as lazy as I actually am right now, I will leave you with a few pictures that I took last weekend and something that I realized lately;
I really need to enunciate more when I talk to my children. They both think that "mcnoring" is a word.
"He is being mean to me so I am mcnoring him now. "
Not "ignoring," "mcnoring."
Here, let me help you out with that one kid: "Heee is BE-ing meen to me so I am IG-nor-ring him now."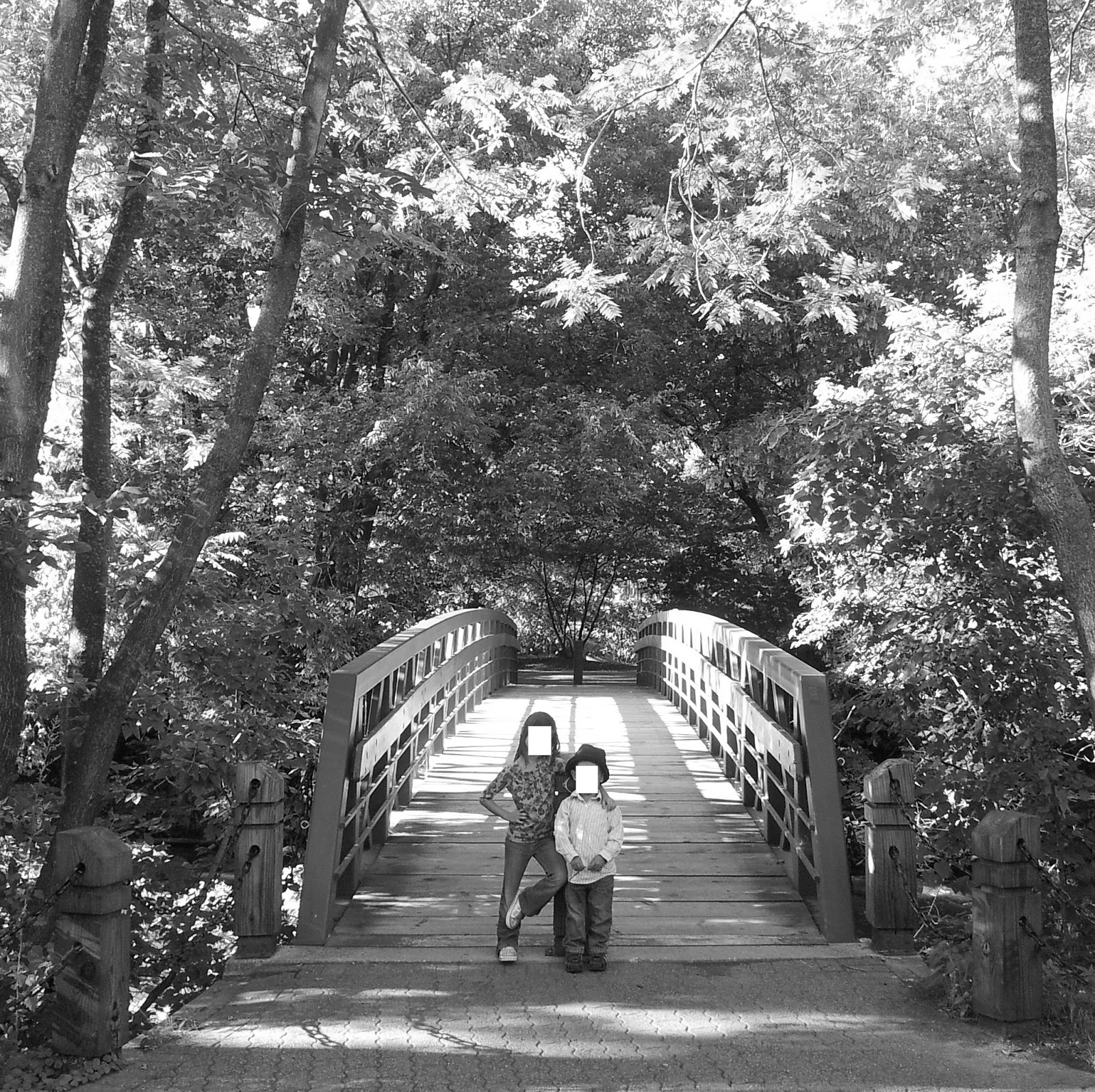 Check it out, it's the blog background, but this time with children!
I also realized this week that the girl child thinks that if you get arrested, you are getting "under arrested."
"Mommy, if the police catch a bad guy do they always under arrest him?"
Uh….what kid?
"You know, when they put them in handcuffs and say 'he is under arrest.' Have you ever gotten under arrested mommy?"
Oh boy.
Kid brains, they really are something else.
I hope you all have a fabulous Wednesday and I will be back tomorrow with a new post!