I Know I'm Being Irrational, But…
---
Hey, so as a follow up to the post "I'm Here" do you want to hear something that nearly caused me to fall out of bed when I saw it on Facebook?
Of course you do.
Alright so if you remember from that post, as I'm sure you do, my family throws an INSANE 4th of July party… it's huge… people come from all over… yadda yadda yadda (just click here if you want the rest of the story).
Ok so anyway take a look at the pictures I am going to post below. I know that you have already seen them in the post "the life that is lived here," and I'm sure you are tired of looking at pictures from where my family lives, but look at them again anyway. They were all taken at my family's houses, (aka the house that I lived in for a while or that other various family members own — yes, multiple family members live in the same neighborhood).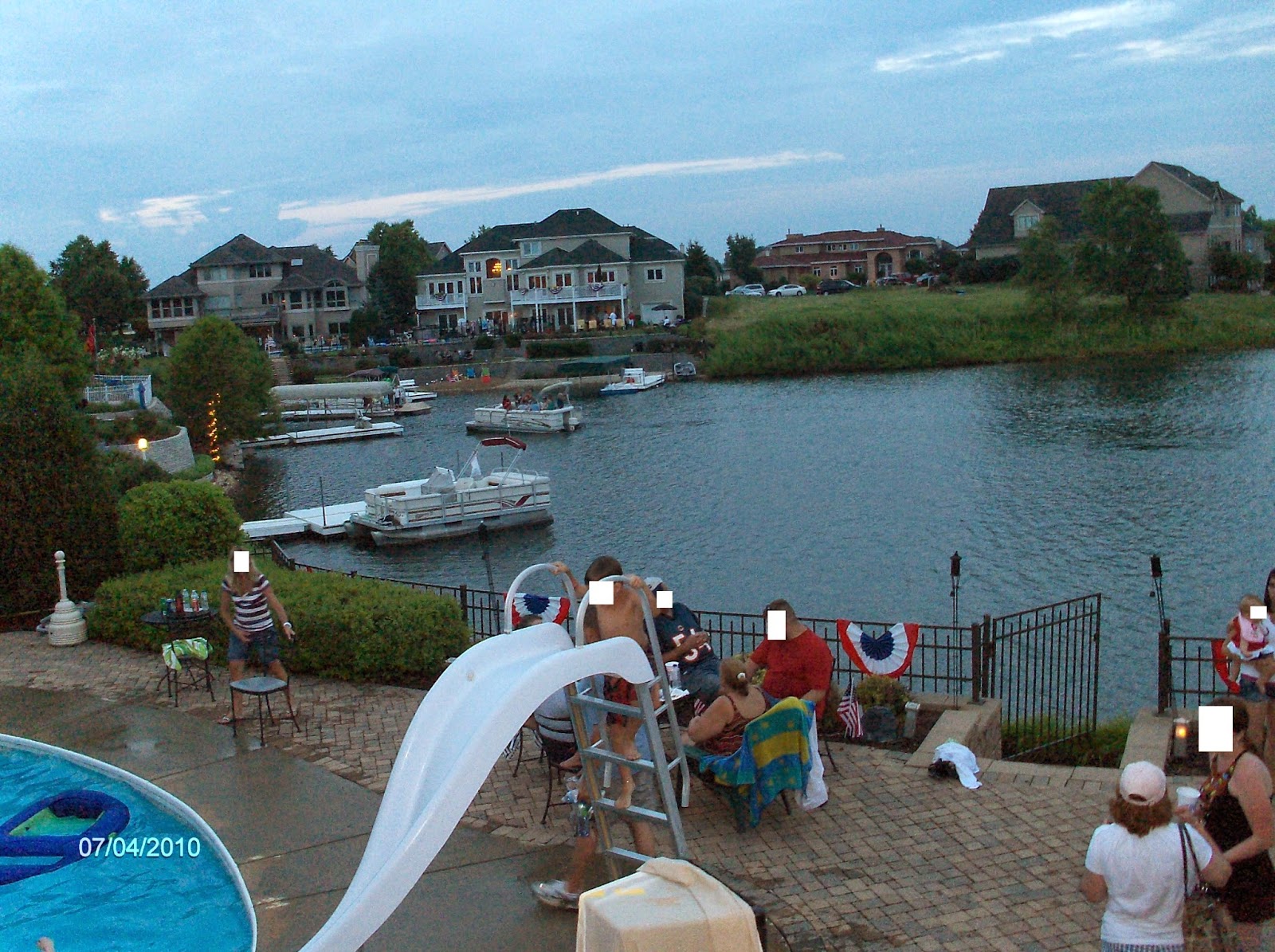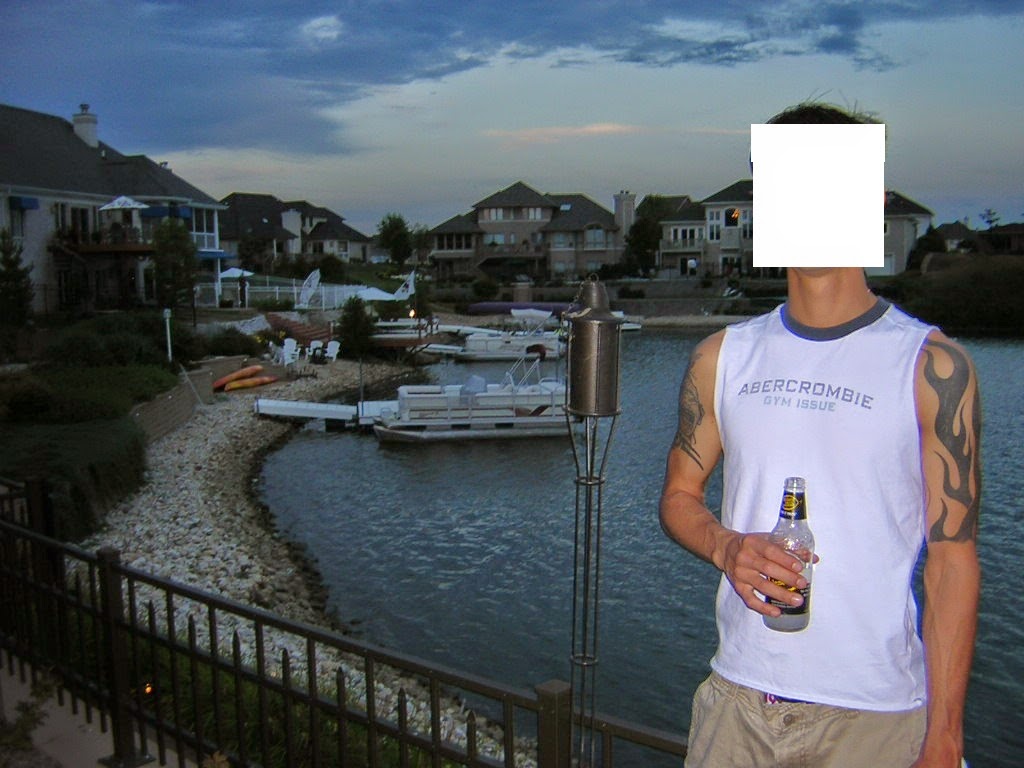 My Ex and my Bestie's husband fishing off the dock of the house I lived in.
My kids at the house I lived in
My kids with my aunt
Alright, so we've seen that, right? And why am I showing you them again?
UM… DO THE HO– USES IN THE BACKGROUND LOOK FAMILIAR TO YOU??
YEAH I KNOW.
He was "at" my family's party!! WTF!! Ok, ok, he was actually with his friend on his friend's boat, who was (as everyone else in the neighborhood does), bumming off my family's fireworks show, BUT STILL.
THAT IS TOO CLOSE FOR ME.
And then, to top it off, I found out the next day that the other chiropractor in the office was ALSO on the same lake at a different party to see my family's fireworks.
STOP!!
I feel like an absolute psycho but I don't want my family anywhere near people. MY PEOPLE!!
It took me a long time to find good people, so I would appreciate it if my family would stay away from my people (even by unintentional default)!
I know that technically this is not my family's fault, but I'm just going to ignore that small detail for now.
And that's pretty much it.
This post was brought to you by an irrational version of the Eden who usually writes here.
Thanks for stopping by.