I Could Have Been Eaten By A Wolf
---
If you haven't noticed by now, weird stuff happens to me. My friends call me a bug light for strange men and strange experiences just follow me. In fact I was telling my friend the other day that I was going to conquer my fear of riding the train and just do it. Her reply? "No way Eden. Knowing you, you would miss your stop, ride all the way to Canada, somehow be the only person to just walk past customs, and then be in a foreign country without a passport and we would have to extradite you out, because weird shit happens to you. Don't do it."
I have no argument to that one. None. As I was writing in my other post about how the
Rottweiler got right in my friends face
at 2:30am and nearly scared us to death, I started thinking about how some of my strangest life experiences have been with animals.
For example, the summer following my husband leaving I worked as a nanny. I had my kids plus the two I was watching, which meant I had four kids, ages 3, 1, 10 months and 8 months. I watched the children at my client's house in the middle of a very suburban neighborhood. One day at roughly 3pm I had all the kids on the driveway where I was blowing bubbles for them, when all of a sudden out of nowhere this giant buck with its giant buck antlers came running up the driveway, reared up on its back legs, and I swear it started doing crazy ninja moves. It was literally punching the air with its front legs about two feet from my face. Do you know how tall those things are on their back legs? Huge. They are huge. That's all you need to know. They are huge.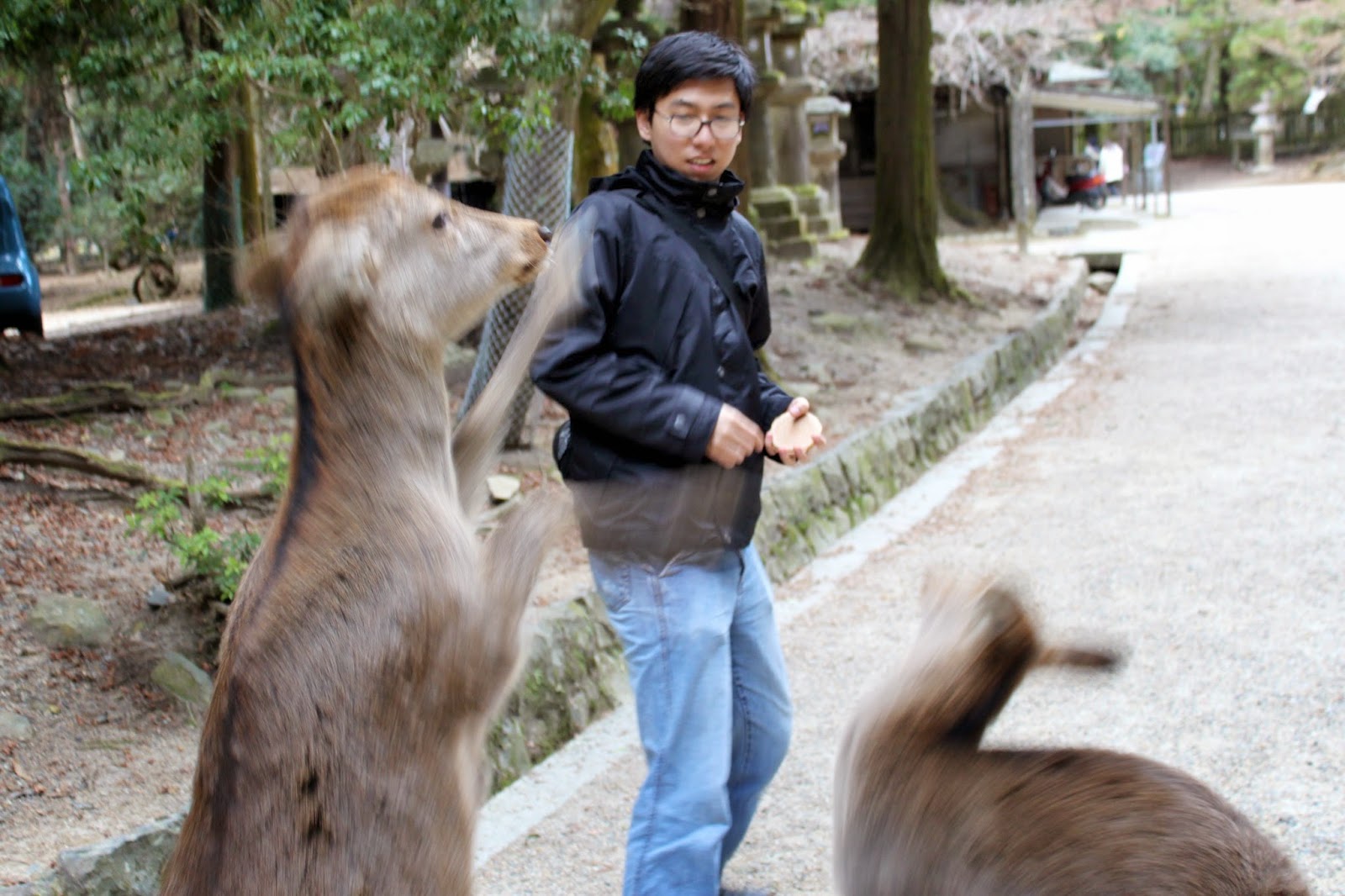 I laughed so hard when I saw this picture. In my case it was a buck that was SIGNIFICANTLY larger than me, antlers and all, but it was pretty much punching exactly like that!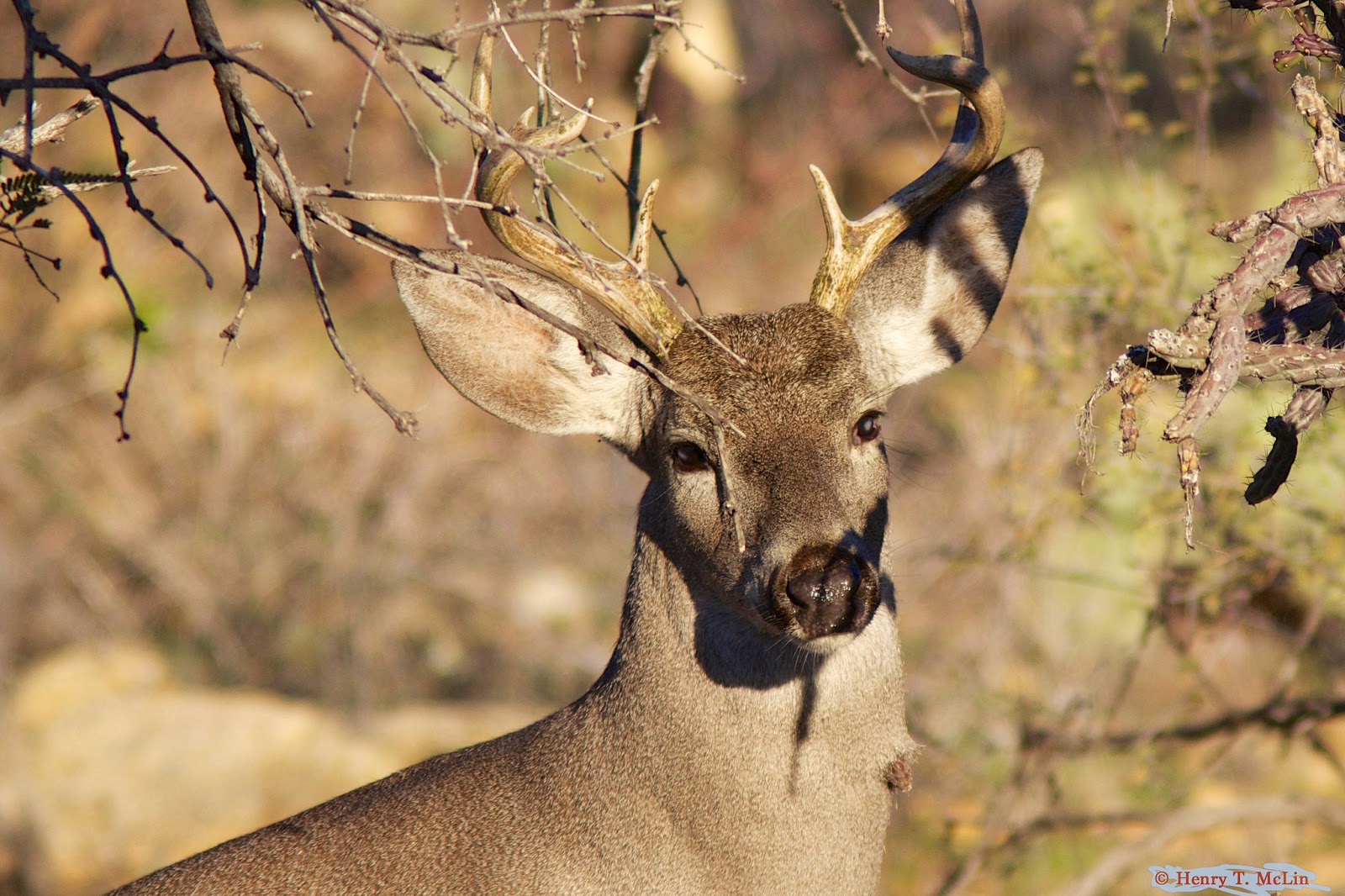 Imagine this punching you. What. The. Hell.
So I have a three year old, three babies, and a giant punching ninja deer on the driveway. What do you do in that situation? You do nothing. It happens so fast that you just stand there with your jaw on the ground while your brain is trying to figure out what the hell is going on. Then just as soon as the buck had appeared it was off, running down the street to scare the shit out of someone else. That was immediately followed by me screaming "AAAAHHHHHHHHHH!!!!! GET IN THE HO– USE, while grabbing any limb attached to a child that I can get a hold of as I start flinging children towards the garage door. Fun times.
Seriously, what does someone do in a crazy situation like that? I've never been one for survival training. You need me to hustle for cash on the street, I'm your girl. You need me to talk our way into a free hotel room for the evening? Give me a call. You want me to charm a restaurant into feeding us for free, I'm all over it. Drop me somewhere without a microwave and we will all starve to death. Forget foraging for food, I can barely handle a buffet. No electricity? Hell no. Throw in a crazy animal and you might as well just kill me.
I've never been very good at reacting quickly when my life is threatened by an animal. When I was in high school and living in another very suburban neighborhood, I got off the school bus one day and as usual started walking through my neighbor's yard to get to my house. As I rounded the corner of their house I noticed a really big dog. I remember thinking "Hum. When did they get a husky?" The husky was sniffing their little poodle and I was sort of just looking at them as I kept walking. Then I noticed another husky. "Hum. That's weird, they got two huskies? They don't seem like big dog people." The huskies start walking towards me and I stopped to look at them. "Hum. They are pretty big. Wow, they are really big. Their heads are huge! Why aren't they on leashes? Why are they so big? Why do they have so much hair on their faces?"
By now they are standing directly in front of me to where I could pet them without moving my feet. I'm having my very own "Little Red Riding Hood" moment, "Wow grandmother, what large teeth you have" as I'm thinking "hum, their hair looks very familiar, they look like those Native American paintings of wolves. OH MY GOSH THESE ARE WOLVES."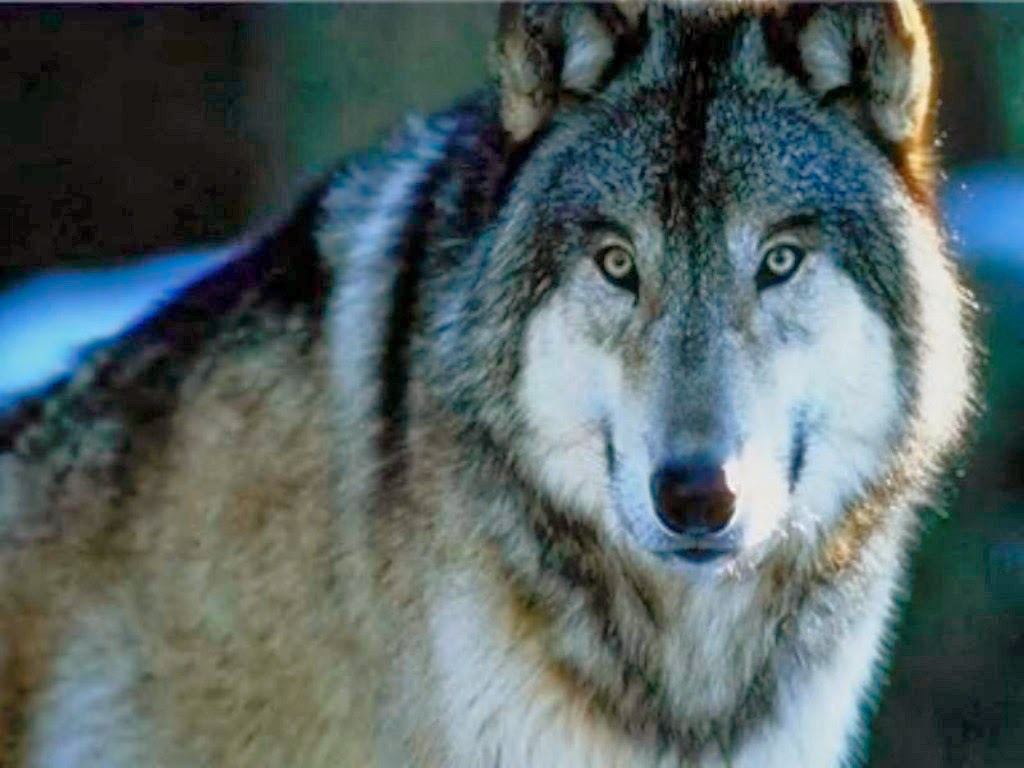 Panic. Panic sets in. "RUN!!! No, don't run, make yourself look bigger!! No. That's what you do if you see a bear. RUN!!! No. They will chase you. Stand your ground. No! Don't look them in the eye; they will take that as a challenge. RUUUUNNNNN!!!!"
Now in all reality these wolves seemed about as harmless as a caterpillar. They were literally just standing there looking at me like "Dude, check out that crazy chick. She sure does breathe fast," but still. Wolves. Two of them. Enough said.
I go running around the side of the house where I literally run right into some guy from animal control who yells "WHERE ARE THE WOLVES!!??" He has a broom. What the hell are you going to do with that buddy? Sweep them out of town?
I ran home and told my family what had happened and no one believed me. Later that evening we were sitting on the couch watching the news and a segment came on talking about "the wolves spotted all over town today." I didn't say anything but I looked at them and they all looked at the floor.
Do you all know what an egret is? It's a giant bird with super long legs and a really large wingspan. I was walking to the bus one day through the same exact yard where I encountered the wolves when I heard something rustling in the tree. I looked up just in time for this ginormous bird FALL out of the tree and land about two inches in front of me. Naturally, I screamed. Surprisingly, the bird screamed back. I bolted in one direction and the bird in another.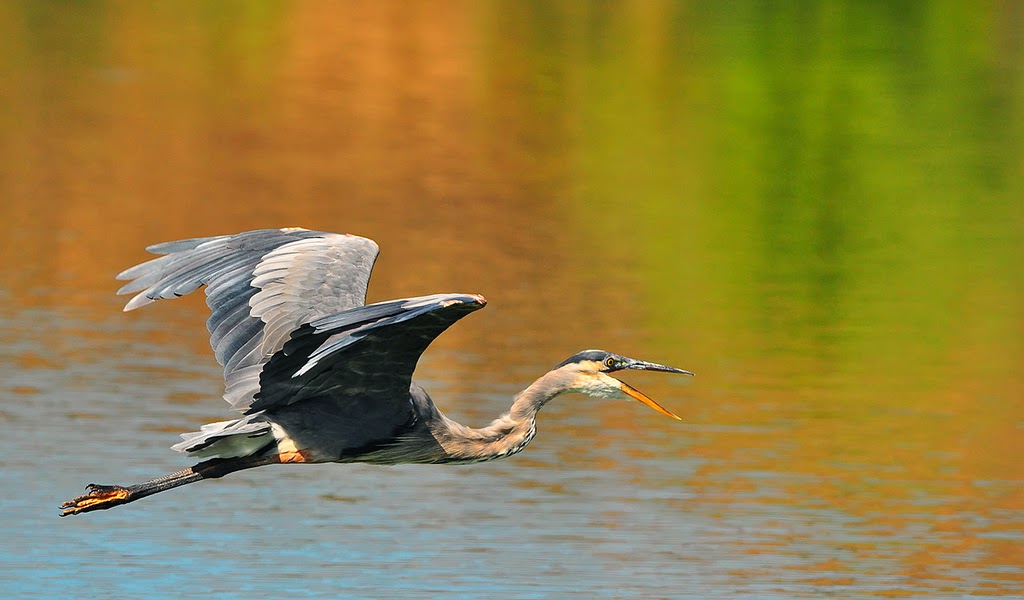 What. The. Hell.
I could go on and on about the time that I stepped on a crab and it pinched the hell out of my foot. I could also talk about the time a bird got in the house and every time I got close to catching it I would freak out and run out of the room screaming. Or I could tell you about the time I saw an old blind dog outside and my tender heart let him in my house and it took two animal control guys three hours and a tranquilizer gun to get him out.  I could go on and on but I have to go pick up my kids now so that's all you get for today.
Cheers!