My Life Is Completely Unrealistic
---
When did life get so complicated? Don't get me wrong, it's always been complicated, but when did it get so overwhelming? To be honest I've had a few rough weeks. Looking back it seems as if ever since the surgery I've been struggling with the footing of life. The
complications that I had after hemorrhaging in the recovery
room took a lot more out of me than I was expecting. Also, while being honest, I didn't really give myself enough time to recover before I hit the ground running again ten days later. I almost died in the recovery room and even though I knew it was serious at the time, I didn't know exactly how serious it had been until I went for my follow up appointment a few days ago and the surgeon told me how scared he had gotten. I could have died and yet ten days later I was back in the swing of a very busy life.
A life that I constantly have to be one step ahead of or it will get away from me.  As any person knows, having a full time job is a lot of work.  I have not only my schedule to worry about, but the ever changing schedule of my housekeeping clients. It's not a hard job intellectually, but cleaning houses is physically exhausting, and the isolation and silence can be a bit maddening.  I literally hit the ground running in the mornings and am on my feet scrubbing away until my workday is over, and often times, I'll go the whole day without seeing another person. On top of that, not only am I running a cleaning business, but getting my not-for-profit up and running is taking up more time than I could have ever imagined. Meetings, emails, phone calls, and business junk are overwhelming me. It literally has become an entirely separate second career. After those two careers, let's not forget about
the dance classes that I teach
. Can anyone say third career? Oh and let's not forget I am also a full time mother.
Single motherhood is hard, but do you know what is harder? Only parenthood. I'm not just a single mother, I'm an only parent. I am the only person that is fully invested in my children's lives and the quality of their future. Don't get me wrong, I am thankful beyond belief that their dad has no visitation rights to them, but I signed up for the family. I signed up for the loving husband and the white picket fence and I didn't get that. I got screwed over and I don't even have a responsible dad who takes them every other weekend so that I can recharge my batteries, so I'm left with only parenthood. I am the only parent that deals with every single detail of my kids lives. Laundry, cooking, cleaning, doctor appointments, parent teacher conferences, birthday parties, bedtime stories, Sunday school, swimming lessons, haircuts, homework, you name it, it all falls on me. Oh and wait!! Don't forget the boy child's eight therapy appointments a week. Yep, that's on me too. When a kid gets sick, yep, just me again. Let's rearrange the entire schedule immediately because there is no dad, no grandma, no uncles coming to help out. It's just me.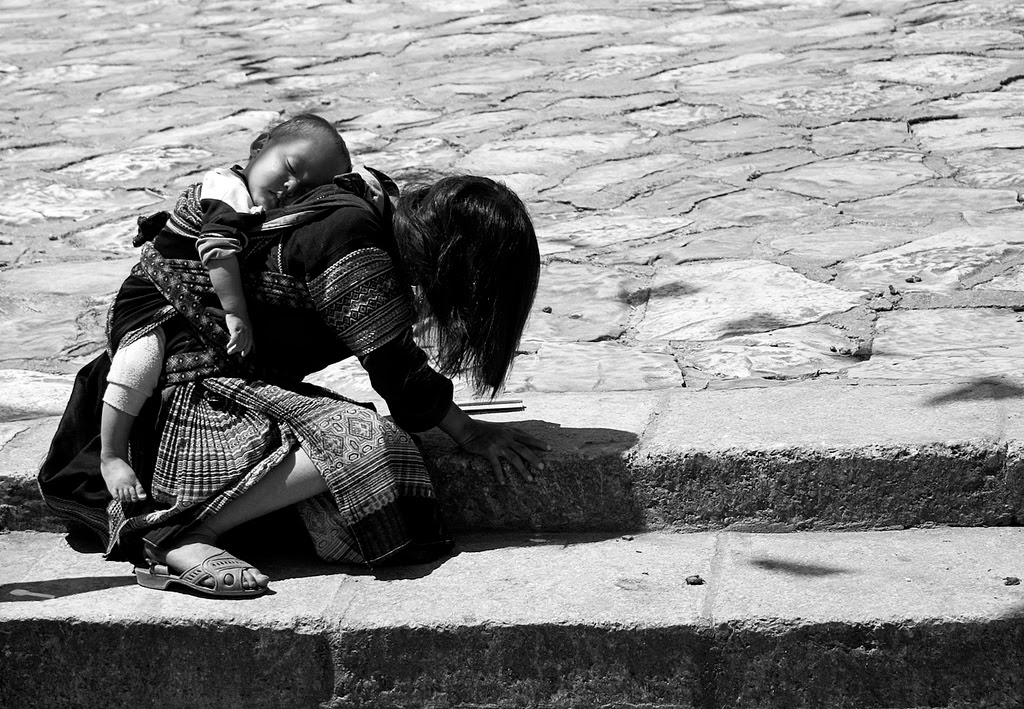 Did I mention that I own my home? Yep, that's entirely my responsibility as well. Like when the dishwasher broke last week and I found myself sitting on the kitchen floor at 11pm with a toolbox and a fix-it-yourself website up on my laptop. Yep, the house, the car, the finances, that's all on me too.
Speaking of, what about me? Do I get any time in my life for the things that I want to do? I have friends, a social life, books, music, ballet, church, I'm an avid runner, this blog, and the book I'm trying to finish writing. Where does any of that fit into this crazy life of mine? Am I allowed any time in my own life just for me?
I'm overwhelmed. I've been figuratively running my entire life. My entire life has been one big amped up adrenaline fueled game of survival of the fittest. If I slowed down for even one minute, someone, or something, would have literally just run me right over, and so I've never stopped. I grew up managing things that no child, no person should ever have had to do, but since I knew that my survival depended on it I never let myself think about whether or not I actually wanted to do it, or even if I realistically could. As has been a running theme in my life, I set aside what I wanted for the greater good of my survival. As much as I've been realizing all the areas of my life that that theme has transpired into, i.e. making myself a
priority, realizing what I deserve,
etc, I've once again come to another realization of how setting aside what I want and need has transpired in the way that I run my life.
Alarm goes off at 5am, there is no snooze alarm. Who cares if I'm tired, get your ass out of bed. Don't have time to make breakfast for yourself, too bad, kids need to get to daycare. Not feeling well because you lost your entire blood volume ten days ago, too bad, clients are waiting for you. Lunch break? Can't, three people left me voicemails about stuff for the not-for-profit and need to be returned ASAP. Exhausted after a long day of work? Too bad, girl child has swimming lessons, the boy child has therapy, homework, both kids need baths, 40 little nails need to be clipped, dinner needs to be cooked, laundry has to be done, and then you have to pick up the sitter so you can go teach a dance class. What? Its ten pm now and you are tired? Too bad, you have an article to edit. It's eleven? Great, time to work out because no one wants a flabby dance teacher. Now it's midnight, I never got to watch the movie I rented and I have to be up in five hours. While I'm sleeping, maybe that would be a good time to start stressing about my financial woes, legal battles, or the fact that I'm still a bit traumatized from being brutally
raped a few months ago.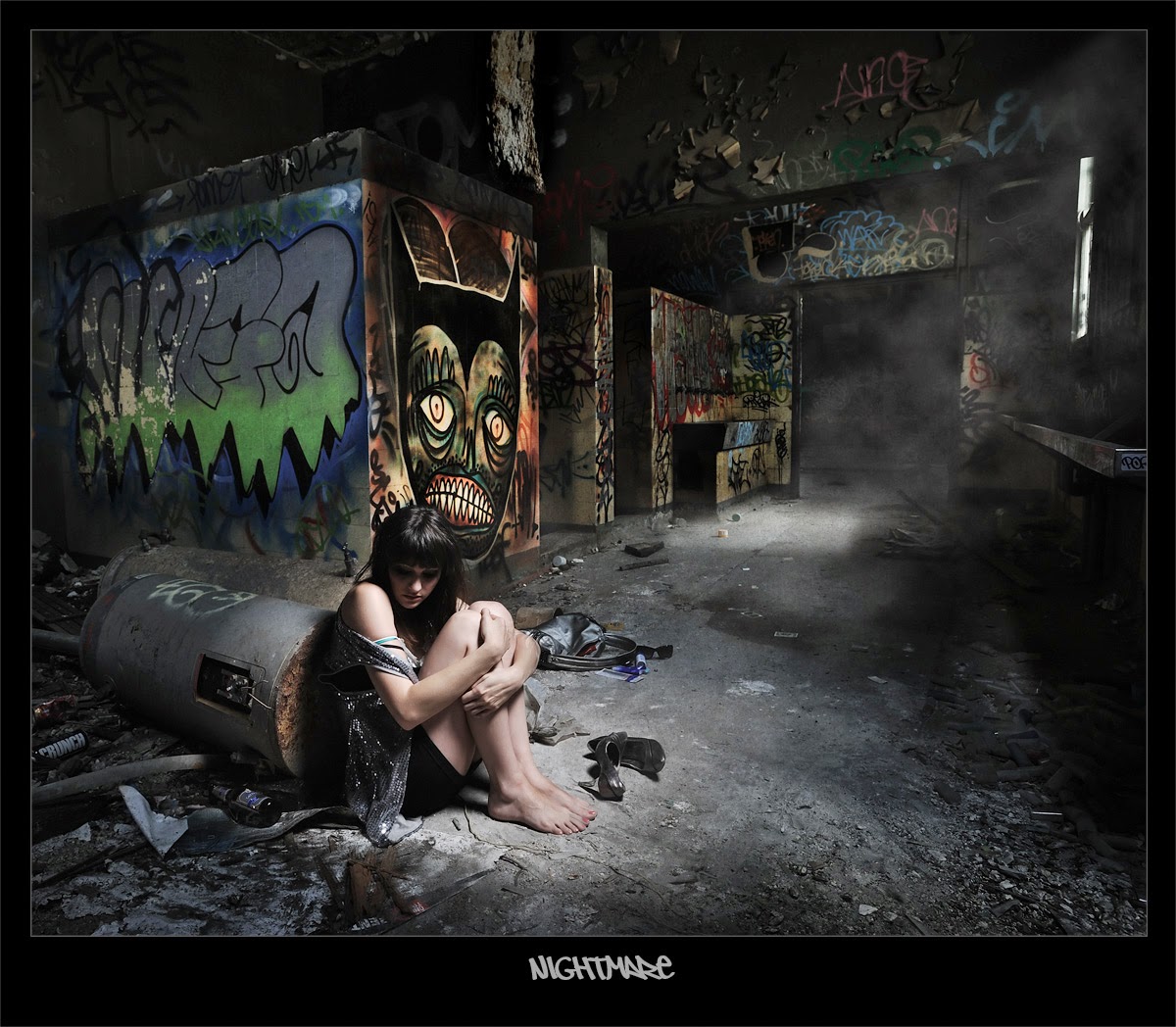 Is any of that what I wanted to do, or have I just been pushing myself through it day after day in order to survive just as I have my entire life? People look at me all the time and say "Eden I really don't know how you do it, there is no way I could get that much done." My friends call me "the machine," and as funny as that is, it isn't funny at all. That's exactly what I am, a machine. No choices, no feeling, no sick days, no rest, just moving, running, and producing.
The surgery broke the machine. It forced me, for once in my life, to stop. To just stop. Hault. Sit in time and space, reflect, be made aware, and realize.
I'm not a machine. I don't want to have a heart attack when I am 35 years old. Clearly I have been pushing myself way past the limits of human expectations. I can't keep doing this. I feel complainy, whiney, jaded, and irritated and that's not me, that's not who I am. I'm just so overwhelmed and because I don't have a family or a husband there is no one to help me deal with the overflow. I'm not one to generally complain. I don't call my friends and whine about my day, I'm not one to grumble about my life, and you won't ever catch me in a pity party because I just choose not to dwell on the negative and move on. That is all fine and dandy until you realize how tired, exhausted, and overwhelmed you have allowed yourself to become. Not good my friends, not good.
When I went back to work after the surgery I had a really hard time getting back in the groove of things and it really forced me to sit down and reevaluate my schedule. As I sat there at my kitchen table listing out everything that I needed to get done, the realization of "this is absolutely insane" hit me like a cartoon brick falling from the sky. My life is insane. How I've managed to hold it together for this long I have absolutely no idea. To keep up with this pace, this lifestyle, it is unrealistic, and downright ridiculous.
Things are changing around here. Life is becoming simpler. I'm reevaluating my priorities, my future, my goals, and my dreams. A new path is being laid out, but unfortunately as everyone knows, things usually get harder before they get easier. I'll have a lot to share with you guys in the next few weeks so I hope you all stick around for a few big reveals.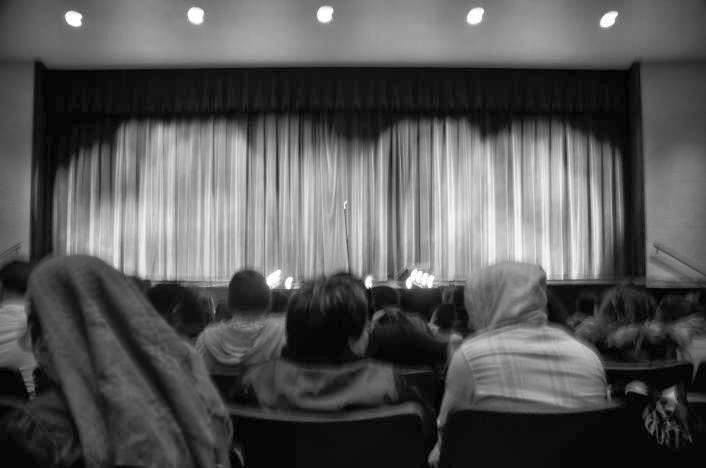 I'll leave you with a couple of quotes from my own personal journal;
You are the creation of the choices that you have made, choose wisely and stand firm.
If you are not where you want to be, keep going, the only one that can hold you back is you.
No choice is too small to matter, they all add up, and they all intertwine. You are weaving the fabric of your life by the choices that you make every day.
The destination at which you end up is not always determined by the direction you took at the fork in the road, but by how many little things you let distract you off the path.
You only have so much time to reach the top of the mountain before the sun sets, don't waste it.


Don't waste your breath complaining, pace yourself for the challenge ahead.
You are exactly where you should be at this moment in time, but just as a flower blooming, absorb all you can and keep moving upward, once you stop growing, you die.
Hold tight your heart, for it is precious, but not so tight that you are smothered. Relax, be happy, and let your soul breathe.
Thank you all for being here. If you haven't done so yet, pop over to the post
"Updates!!"
and comment where you are reading from, there is no sign in required, just click the link from your computer or phone. I love seeing where everyone is from and knowing that we are connected all over the world.
Have a wonderful week dear friends!
*Eden*