Now That I've Had Time To Think…
---
I think I finally feel better today. It still hurts, but at least it's no longer that constant ache in my chest that causes me to tear up the moment my brain is not fully occupied by other more immediate thoughts.
It's funny that while they say the way to a man's heart is through food, food is how us women get you men out of ours. My friends have been loving on me in a very delicious way, so much so that I couldn't button my jeans this morning, which you know, made me feel so much better. 

Not. 

Apparently there is a limit to that logic.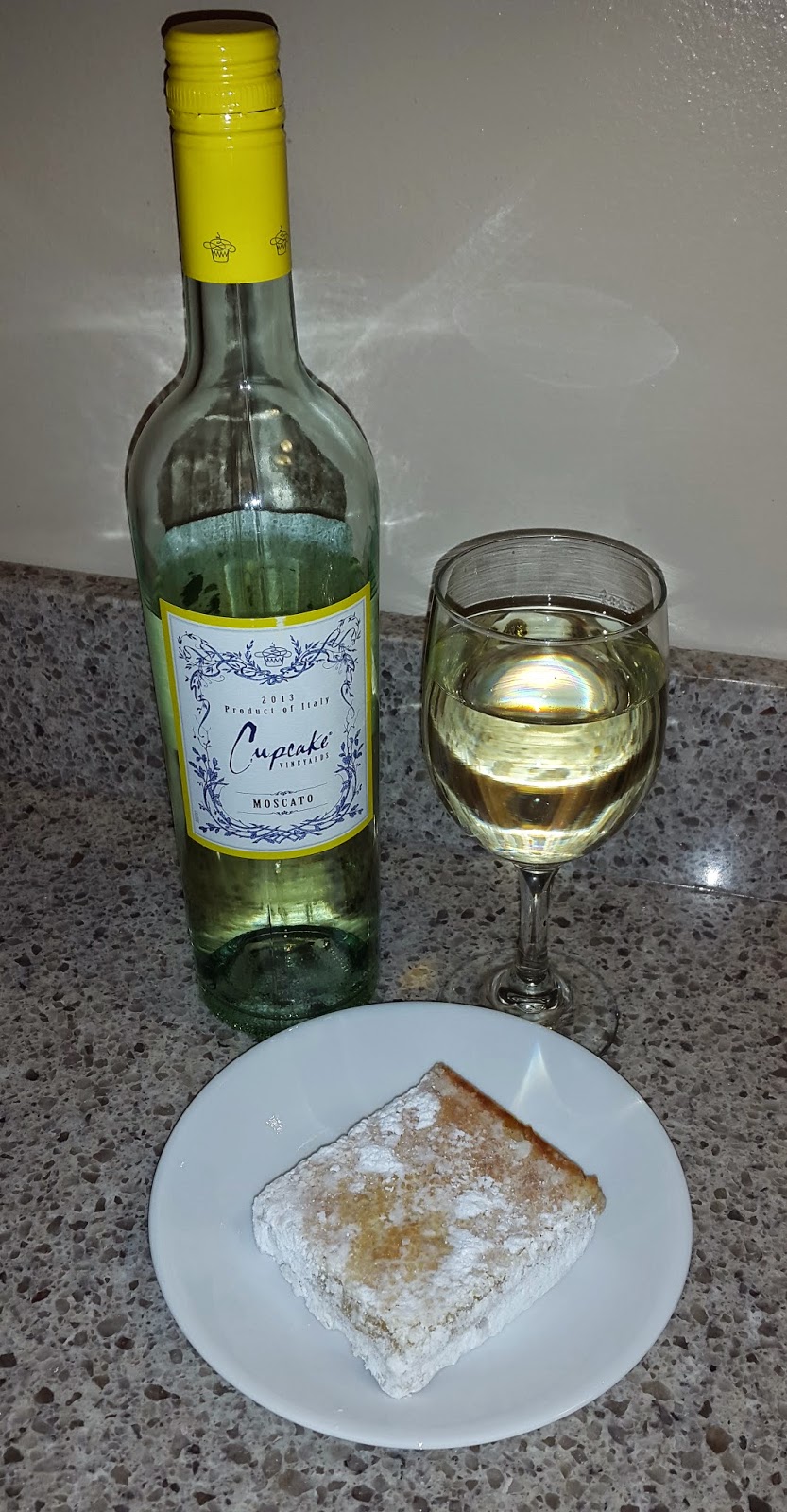 I have been thinking though, as much as I sometimes struggle to make sure my kids have enough food, maybe I should just start breaking up with people more often.

Just kidding.

Kind of…
This whole situation was rough and after I read some of the comments from the last post, it got even rougher because I started to doubt myself. Overall everyone was nice, offering respectful advice even if you thought I did the wrong thing, and I can definitely say that it gave me some perspectives that I had not thought of before. I didn't respond to each comment personally like I usually do because honestly, I'm just really emotionally drained right now. However, and I say this with all my heart, thank you for taking the time to let me know what you thought about the whole situation. It does me a lot of good to be able to view the bigger picture with the help of outside eyes and I truly appreciated all the time you guys put into offering me your advice. My lack of response was not because I wasn't reading the comments, it was because I was processing them.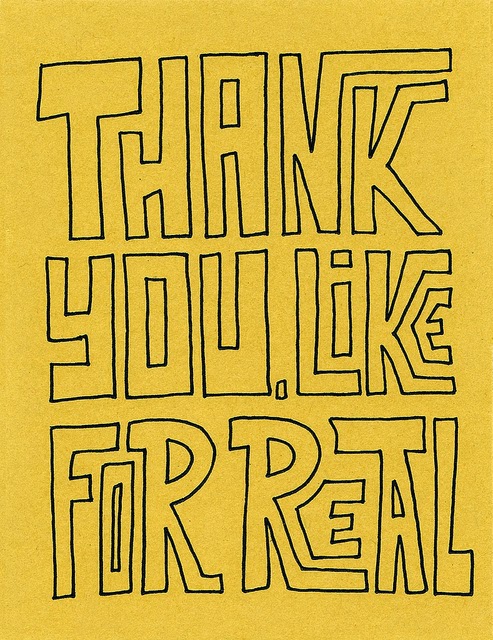 I've had a few days to think about everything and while I know for a fact that many of you think I made the wrong choice, I am actually feeling more reaffirmed in my decision. I'm still hurt, still sad, still missing him more than I would like to admit, cried myself to sleep a few nights in a row, but yet I'm not willing to change my mind and call him.
You see the thing is, as I've said before, never give away what you can't live without. 

As I've come to realize through my own tears and talks with friends, it wasn't his issue with my kids that caused me to end things, but how it was handled. I expect men to go through a period of freaking out that they may one day become a father to two ready-made children. Not only do I expect it, I would be hesitant to date anyone that didn't freak out because I would be unsure if he really grasped the reality of the situation. So while I can easily accept his fears, the issue I had was with how his fears were being handled.
We had great communication, him and I. I knew from the beginning that he was struggling with the fact that I had kids. It was actually on our second date that he told me kids felt overwhelming to him and he wasn't sure it was a lifestyle he even wanted. He also knew from our 3rd date that being in a monogamous relationship was something that scared me. That opening up, trusting someone, and allowing them into my life scared me.

I told him that I was terrified of being "all in," that it scared me to the point of feeling sick, and he told me that while he understood how I was feeling, that he was not in the position to be dating someone who was dating anyone else.
He left the choice in my hands; him and just him, or not him at all.
I thought about it, quite a bit actually, and in the end I decided to go for it and I said ok. I said ok and that I was "in," and you know what? I'm proud of myself for that. I'm proud of myself for stepping outside of my comfort zone, for putting my heart out on the line, and for giving it a try.
But then came Tuesday night. Tuesday night when I asked him about my kids and he told me in no uncertain terms that he while he was sure about me, he had still major reservations about my kids.
Unlike the topic of kids, my fear of monogamy was talked about quite a bit in our relationship. He knew that I was terrified of committing myself to something that was just going to hurt me and while I don't expect to marry the first guy I commit to, that I was really scared of getting hurt.
He knew that.
So there we were on Tuesday night and he is telling me how scared he is of my kids. How after several months he still wasn't sure he could handle my life.
That hurt.
That was exactly what I was afraid of, that my life would be too much for someone. That is the exact reason that I find it so hard to be completely open with men. I know my life isn't easy, it's a battle I fight everyday, and to hear someone that I care very much about say that my difficult life might not be worth the effort, that hurts more than I can describe. It hurt in ways that I have been trying to protect myself from for a very long time.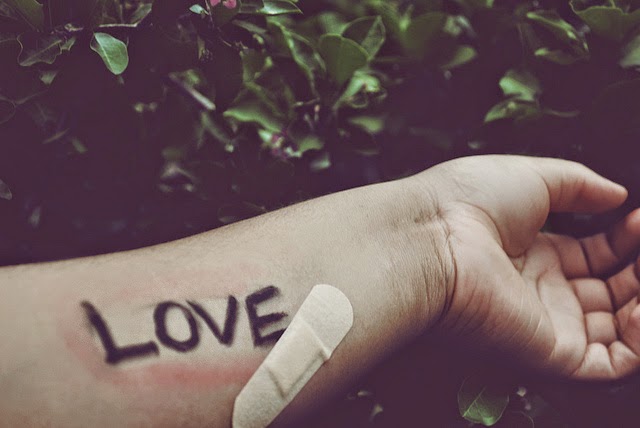 He asked me to see this through with him and to give him time to figure out what he wanted. While the thought of being strung along is terrifying, I agreed to be patient but I didn't deny that his feelings were hurting me. I told him that what I needed was to back up a little bit in order to protect myself and my kids while he figured out what he wanted.
He was not ok with that. He not only wanted me to continue to invest myself into him, but to commit even more to him while he just continued to decide if he was able or willing to invest the same back.
I can't afford to give away what I can't live without.
I can't give away pieces of myself that I've worked very hard to put back together.
I can't promise to give my heart to someone who isn't sure if they want it.
I did what he wanted from the beginning, I committed myself to him and several months later while I'm all in, he only has one foot in. I had needed time too, but he wasn't willing to give it to me when I needed it, and here he was now, expecting me to give him what he wasn't willing to offer back. He wasn't the only one scared, he wasn't the only one pursuing something new, and while I was willing to give him what he needed from the beginning, he was proving that he was unable to do the same for me.
When it comes to relationships, it's easy to "love on" someone when it's easy. It's easy to shower them with praises and have a great time together, but when things get rough and you have to set aside what you want in order for the other person to come first, that's when you really find out what you are both capable of.
When I was scared and unsure in the beginning, I was asked to step out of my comfort zone to give him what he needed, but when I needed him to step out of his comfort zone in order to give me what I needed, it was not reciprocated.
That is not the kind of relationship I want to be in.
I could have continued with it, stuck with him, ignored the fact that he was ignoring what I needed, or ignoring the fact that I wasn't comfortable with how things were going, but no. No I'm not doing that anymore. I was clear from the beginning that I wasn't sure I could even give him what he wanted and yet I gave it to him anyways. Now he needs more and I don't have anymore to give.
Only give away what you can afford to live without.
This, this whole trusting someone for months on end with a very fragile area of my life, I don't have that to give away right now. I can't be with someone where I am expected to commit to him and all he can offer me is a trial run.
There is nothing wrong with him and neither of us are to blame. We just simply came to the realization that we are not able to give the other what they need right now and that is ok.
That is ok.
That is why people date before they marry, to find out if they are compatible. There doesn't have to be something wrong with someone in order to say it wasn't meant to be.
An argument could be made on both sides, "why couldn't he give her some space? Why couldn't she give him some time?" Because neither of us were in a position to offer that right now and that is ok.

Nothing is wasted. 
I didn't lose something that was meant to be, I learned from something that was probably never meant to be.
This experience, this relationship, it was not wasted. I'm hurt, yes, but through the hurt comes growth. I'm proud of myself, I'm proud for knowing that I didn't fold for the first guy that whispered sweet nothings in my ear. I'm proud for proving that I have in fact, found myself. I'm proud of myself for knowing that when push came to shove, I stood up for what I needed.
I'm proud knowing that I didn't lose myself to another person.
It's only after you find yourself that you can you truly find another, because how can you find what you are looking for if you don't even know what you need?
Maybe I am ready for monogamy after all.
Photo Credits
Thank you 
Love Hurts