Surgery Again Tomorrow
---
Well, tomorrow (Tuesday) I have another appointment with the doctor. Can't say that I'm looking all that forward to it, but not much I can do about it, so I might as well hold my head high, smile and go for it!
I have to get all the packing taken out that they stitched and glued into my head when I was hemorrhaging, and there is a risk that I'll start to bleed out again, so…I'm scared. I'm scared a lot actually….
I'm feeling pretty beaten up already so I'm not sure how well this is going to go over but it's not like I have much choice.
My chest and throat hurt from being intubated fairly roughly and my tummy hurts from swallowing so much blood. Even my hands are bruised from where my veins blew when the nurses were literally squeezing the IV bags so they would go in faster and bring my blood pressure up.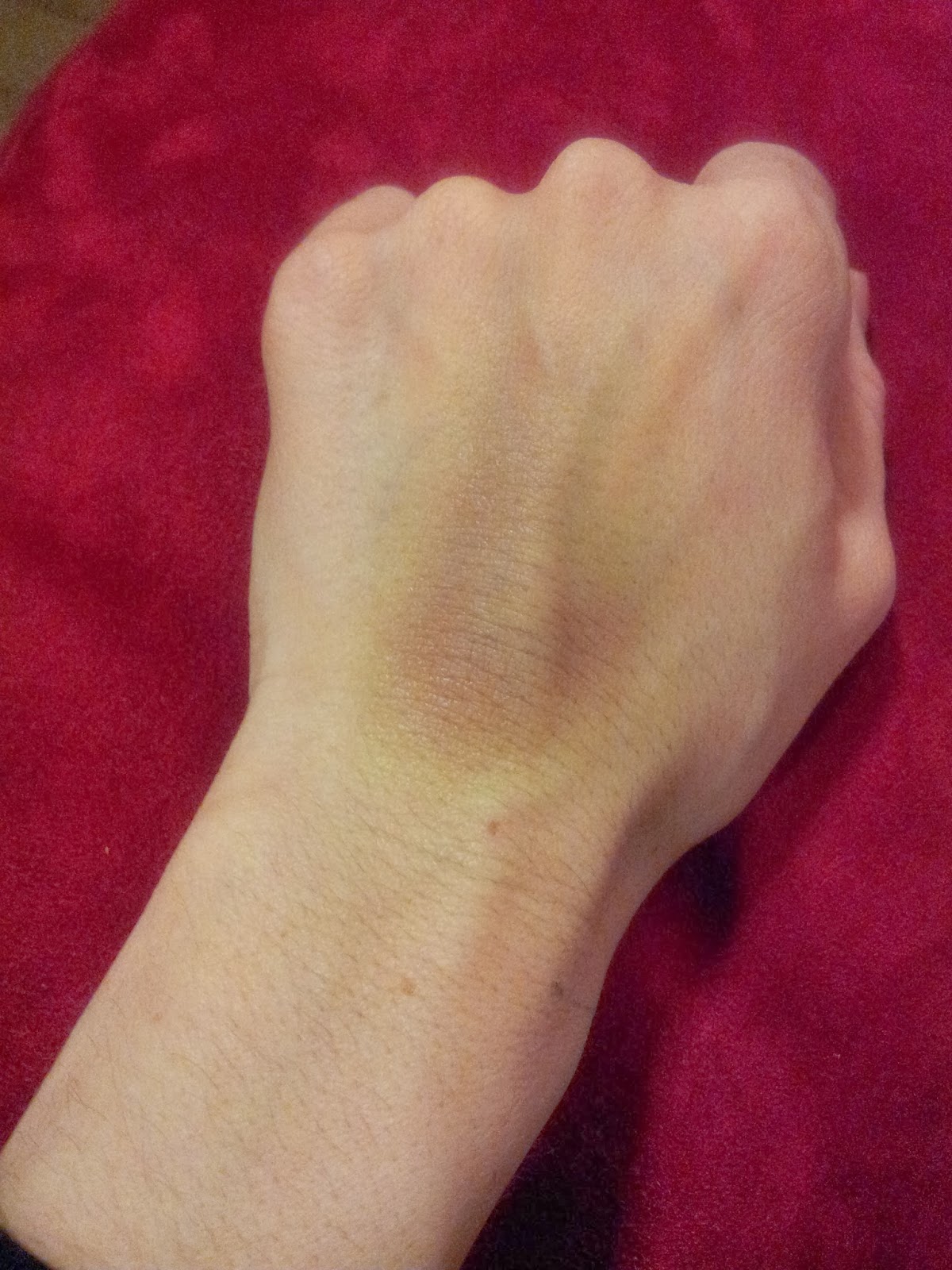 This appointment is being done at a hospital in the city that has a larger trauma center, so that's a bit more reassuring, but I'd appreciate all the prayers, good vibes, and hugs you guys want to send me!
In other news, I've had a few exciting realizations these past couple of days that I can't wait to share with you guys, once I can type with both eyes open. Check back soon!